Booking Conditions
To confirm and guarantee a reservation, we require details of your credit card;
Notification to cancel a confirmed reservation must be in writing (by fax, WhatsApp, or email) to reach us no later than 14 days prior to the date of arrival. Otherwise, a charge of one room-night will be debited from your card;
A reserved room will be available after 14:00 on the day of arrival. Checkout time is no later than 11:00 on the day of departure;
Smoking is strictly prohibited in Aster House.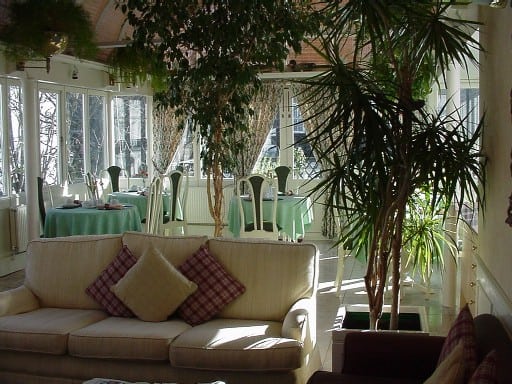 Making a Reservation
To proceed with making a reservation, please provide a valid credit card* details i.e. name on card, card number, the expiry date, the 3 or 4 digit code on the back or the front of the card. To comply with UK regulations on data protection, please do not send your card details via email.
Credit card details can be provided by fax to +44 20 7584 4925 and by phone to +44 20 7581 5888.
Alternatively: Please provide us with your contact number and we would be delighted to call you at an agreed time during our reservation office hours, London time 0800-2200 daily, to obtain the necessary card details. Our contact number for "WhatsApp" is +44 7873 229 688.  Please note this App is for messages only and importantly, please do not send any messages with sensitive financial information until we have established contact. Voice call is by prior arrangement after contact has been established.
*We accept Amex, MasterCard and VISA. Your card is required to guarantee a confirmed reservation. The cost of one room-night will be charged to your card on or before the date of arrival in the event of a no show or the cancellation notification was provided less than 14 days prior to the date of arrival. Otherwise, you pay for the cost your stay at checkout.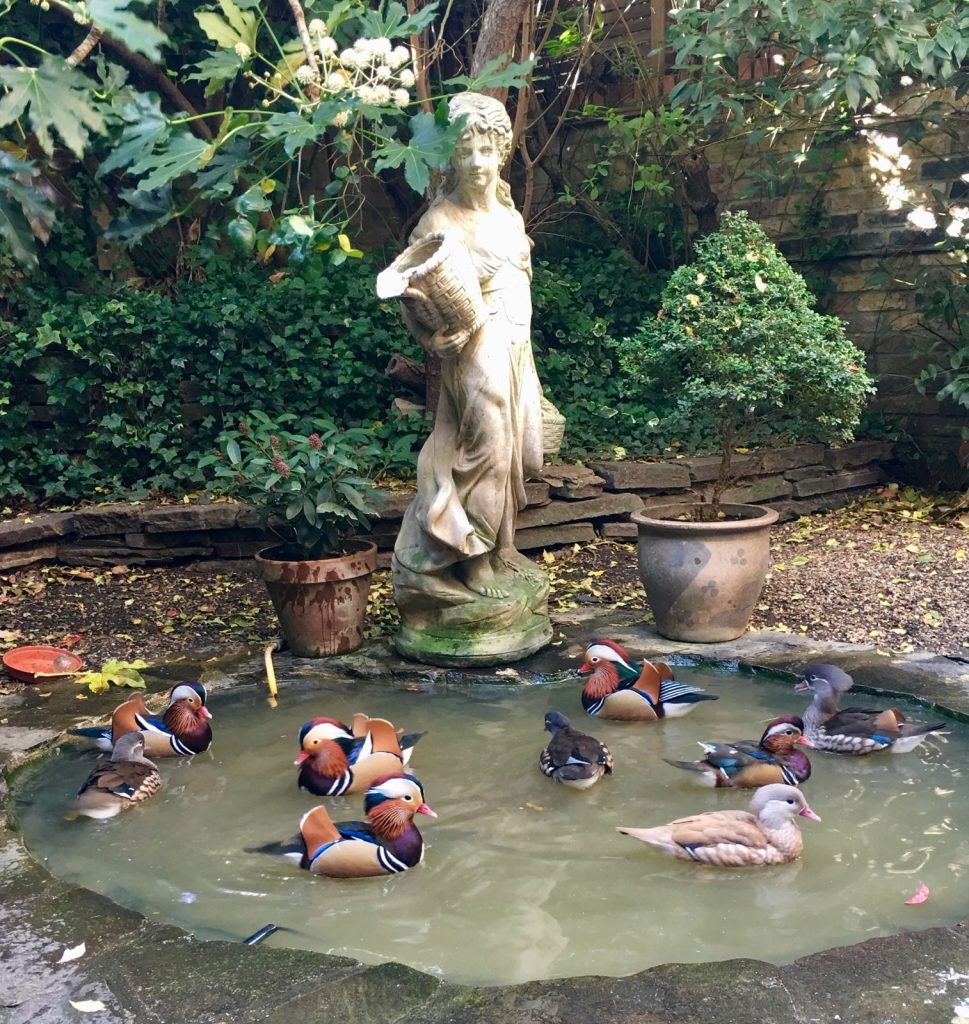 Our Back Garden