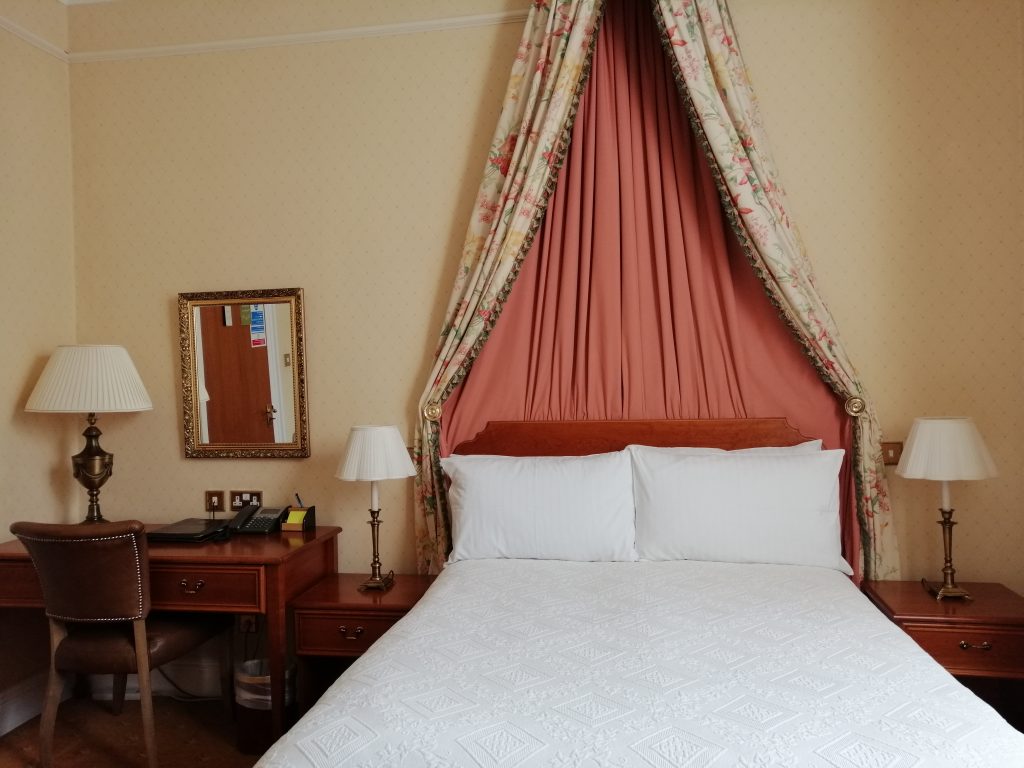 Standard Double
There are three en-suite standard double rooms in Aster House. One on the main floor overlooking our back garden and the other two on level 2 overlooking our front garden and Sumner Place. All three rooms have one UK standard double bed (4'6 x 6'3″).
 Breakfast is complimentary. 
Room sizes excluding en-suite athroom are 11.2 sq. m (120.56 sq. ft.) – 13.7 sq. m (147.47 sq. ft.).